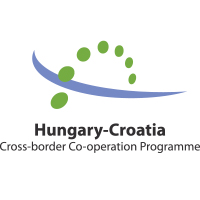 The exhibition is open for visitors during the following hours:
From Tuesday- to Sunday 8:00-16:00.
Monday: closed.
The exhibition can be visited individually or in groups without guided tours. The multilingual menu is available with optional language versions from the menu. The use of the equipment in the yard and barn require previous consultation due to the nature of the equipment and materials used there. Interactivity, the active involvement of visitors, allows the Sokci House to be entertainable for almost all age or group formations.